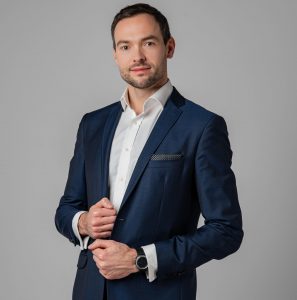 My name is Grzegorz Kokoszkiewicz. I am a certified tax advisor (No. 11907) and I have over a dozen years of experience in advising Polish and foreign companies in obtaining financial support from public sources.
No Results Found
The page you requested could not be found. Try refining your search, or use the navigation above to locate the post.
Find out what I can do for you.
Get in touch with me!