Tax incentives
and cash grants
for companies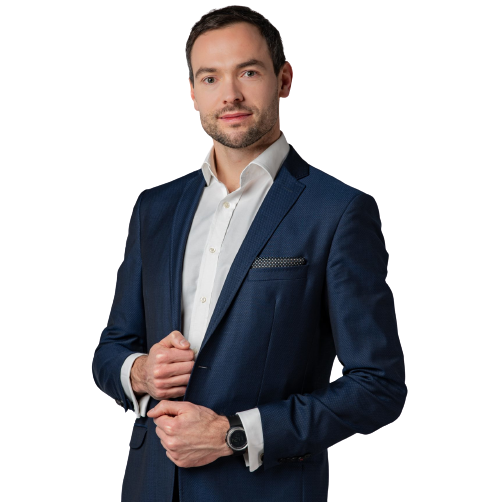 What do I do and how can I help you?
I help companies in acquiring tax incentives and cash grants
Growth and scaling business
Let's get to know each other
Hi, my name is Grzegorz Kokoszkiewicz. For over a dozen years I have been helping entrepreneurs with tax consultancy and acquiring public aid.
I am a licensed tax advisor (No. 11907) and a member of the international organization ACCA.
I specialize in advising on tax reliefs and public funding. I work with both small entrepreneurs and international corporations.
I have gained professional experience for over 10 years in one of the leading consulting companies, the so-called the big four.
I share my knowledge about tax reliefs, grants and other topics on the blog.
Find out what I can do for you.
Get in touch with me!